Extended Privileges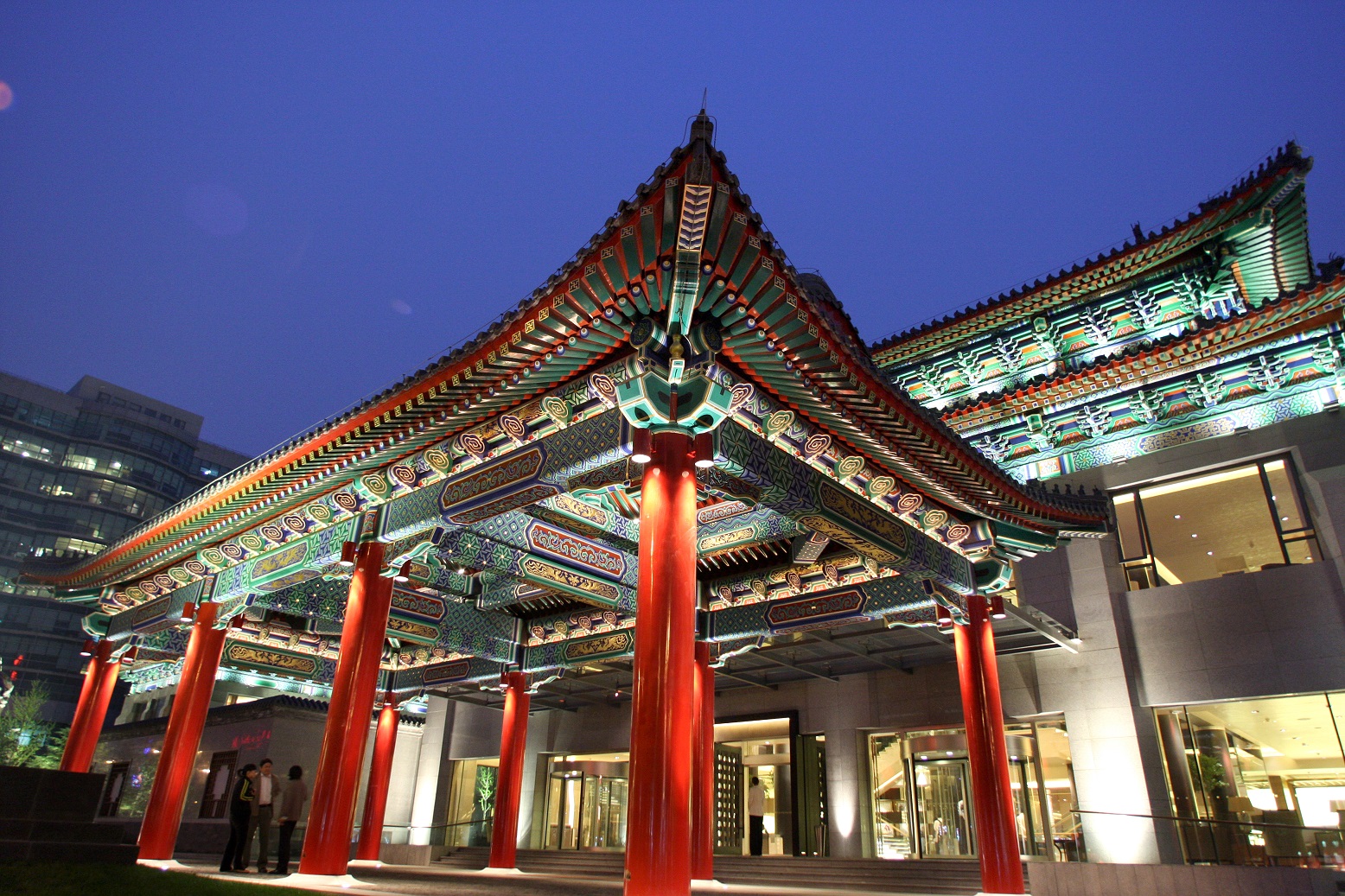 The Key to Beijing Clubhouse
Embrace the dynamic new face of the Mainland at the magnificent Beijing Clubhouse - The Hong Kong Jockey Club's clubhouse in the capital that blends the aesthetic traditions of both the Ming and Qing dynasties with contemporary architecture. Beijing Clubhouse is a state-of-the-art establishment that exudes imperial splendour while catering to all the needs of The Racing Club Members.
Beas River Country Club Concession Scheme
Imagine a sensuous and secluded weekday getaway within Hong Kong where the burdens of everyday life fall away. Members can immerse themselves and relax in idyllic settings. Taste exquisite delights, and for sport minded enthusiasts test their abilities in first-class facilities. This is the ultimate haven for peace and seclusion.